Google Is Rolling Out 'Hey Google' Command To Trigger Assistant On Phones
Up until now there were two ways to initiate Google Assistant on Android devices - long pressing the home button or saying "OK Google." The latter method happens to be my favorite since using it Assistant can be triggered hands-free. This especially comes in handy while I'm taking a walk (and want a song to be played from YouTube) or driving. Now as an alternate to 'OK Google', we have 'Hey Google'.
The 'Hey Google' hotword was previously available only on Google Homes. If you aren't aware, Google Homes are smart speakers with Assistant built in and can be used to carry out basic tasks or answer questions. The Assistant can be triggered on Home by either pressing a button or saying OK Google/Hey Google.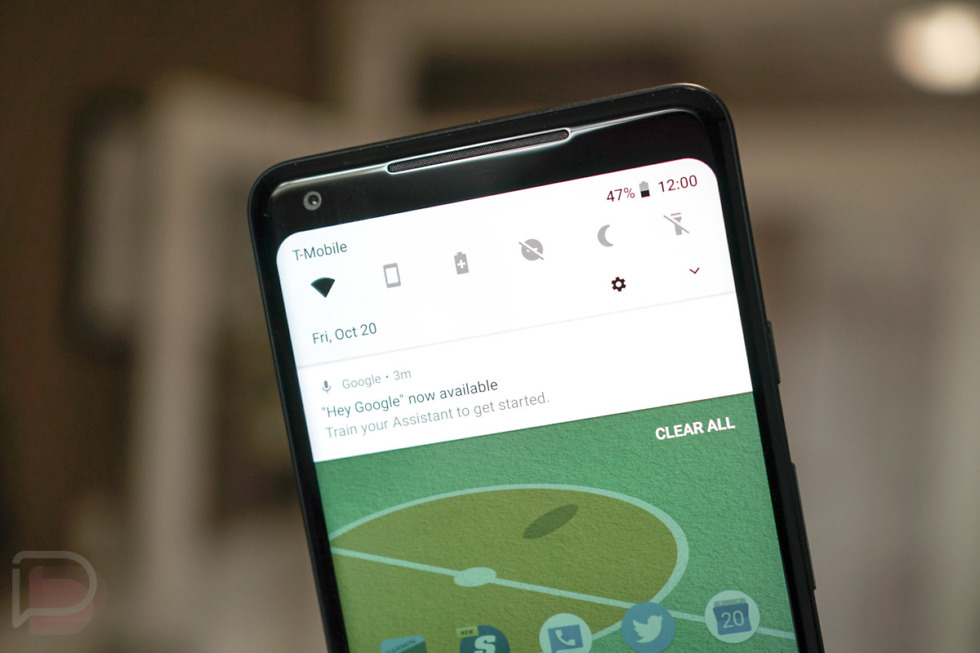 Image credit: Droid-Life
The Hey Google hotword is slowly rolling out to everyone. When the roll out hits your device, you will get a notification as shown in the image above. You must check the Play Store to see whether there is
an update for the Google app
. Kellen
over at Droid-Life
reported that he got the 'Hey Google' hotword notification right after he updated the Google app on his Pixel 2. If you wish to update the Google app manually, you can grab the APK file of the latest Google app from
here
. It is also worth mentioning here that Assistant is currently available only on those Android devices
which run Marshmallow 6.0 or newer
.
Google Is Rolling Out 'Hey Google' Command To Trigger Assistant On Phones
Reviewed by
Krittin Kalra
on
10/22/2017 08:44:00 PM
Subscribe To Us
Get All The Latest Updates Delivered Straight To Your Inbox For Free!