November Security Patch Is Out For Pixel and Nexus, Nougat Arrives To Distributions
Google has rolled out the November Security Patches to its 2 families, Pixel and Nexus. This one is special in a sense that Pixel has been included to the bulletin for the first time and almost all devices getting this patch are running Nougat.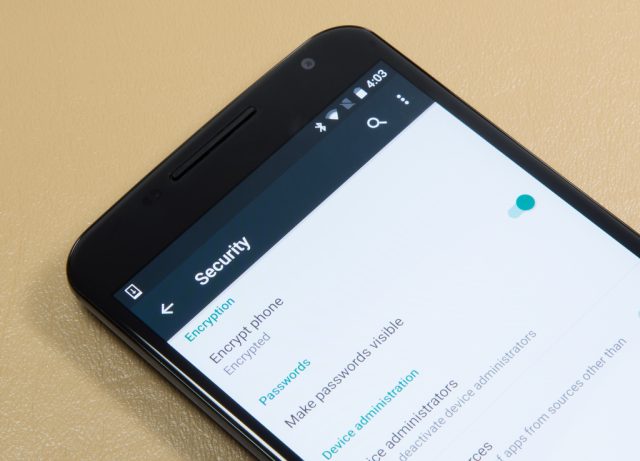 You can read the security bulletin
here.
In case you haven't received the OTA on your device we have got
Factory Images
and
OTA
zips for you. As we told you that this time almost all patches are about Nougat so here are the build numbers for them, Exception case is the Nexus 6 which still has got some Marshmallow builds.
Pixel : NDE63X, NDE63V, NDE63U
Pixel XL : NDE63X, NDE63V, NDE63U
Nexus 6 : MMB31C, MOB31K, NBD91P
Now interesting thing to note is that Pixels have got 3 builds ending with X,V and U. Let us clear this out for you.
X stands for Verizon, V stands for Google Store Phones and lastly U stands for Europe
Verizon Pixels NDE63X has got some more changes which includes-
Message notifications while connected to vehicle Bluetooth systems.

Daydream View performance

Adds New Mexico as a state option during Wi-Fi Calling setup
Distribution Numbers
With a break of October, Google has finally published the new distribution numbers for Android. And this time Nougat is also present here but with a very minute presence.
Nougat has now 0.3% share in the numbers and has left out Froyo to this number which is 0.1% right now. It's kind of sad to see the low pace of Nougat but its gearing up for a fast pace with time as LG G5 has got Nougat today and Moto G4 and Z family is on the way to it with G4 being tested with the soak. Also, Samsung is rumored to begin the Nougat Beta test real soon and General Mobile GM5 family is coming out with Nougat.
Lollipop is still the king for the chart but in reality its going down from 35% to 34% this time so its likely to see a game changer version in next two or three charts.
November Security Patch Is Out For Pixel and Nexus, Nougat Arrives To Distributions
Reviewed by
Rajat Kapoor
on
11/08/2016 12:43:00 PM
Subscribe To Us
Get All The Latest Updates Delivered Straight To Your Inbox For Free!